It all started as I needed an awesome feel good for work. I wanted an awesome party favor for Galentines Day 2015. How rare is it to have February 13 to fall on a Friday for work friends to get together for drinks, waffles, friendship, waffles?
I found a random
Etsy vendor who made my design happen as temporary tattoos
and I had the best Galentines Day filled with good food, good company, and Lil Sebastian temporary tattoos.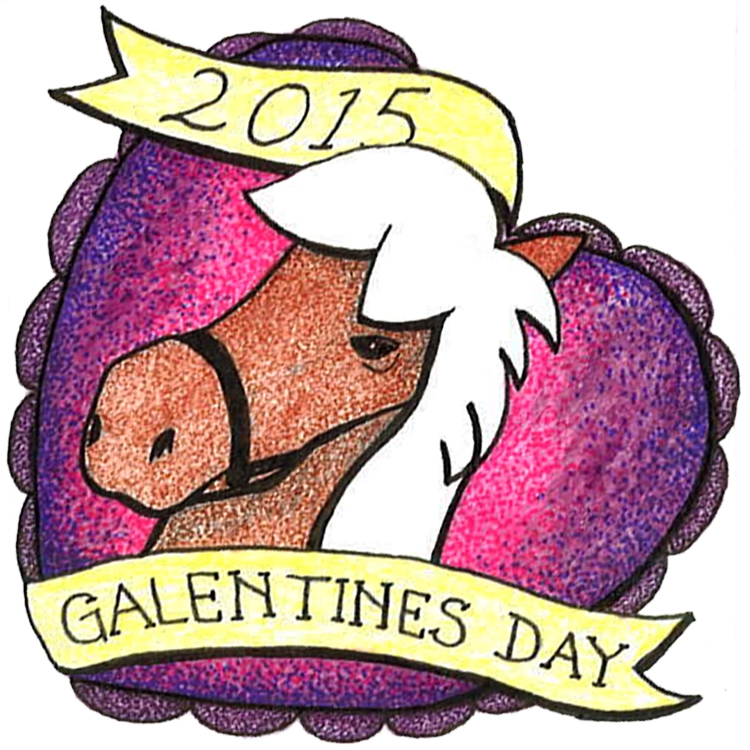 Then the awesomest thing happened.
Buttonhead
asked me to design more tattoo designs for her shop. Awhile back when I dropped off one of my pieces for Snakeoil Saint and Sinners at Gallery O on H Street, Cyn had asked me if I'd consider apprenticing at Cirque do Rouge. It sure did hurt to turn that down but I just couldn't right now. To design temporary tattoo will just have to be the next best thing. I'm trying to work with the colors and line weights that I'm familiar with from talking with my tattoo artists friends and hoping I can work on some fun and semi badass projects to balance out my days. The first batch are focused on Sailor Jerry style and Nautical style vintage tattoos with blank banners for customization for weddings. I really can't wait to see how these are going to be used.